Services Tailored for You
Is using an Interior Designer: A necessity or a frill? A need or a want? A priority or a possibility?
It's all of the above. It's a frill if you can afford mistakes doing it yourself. It's a need if you're lifestyle is busy and you want to expedite your decorating endeavors. And it's a priority if you want it done as seamlessly as possible.
"Hmm. I need some help. But, what do I need?
You've called a number of designers but keep hearing the same thing: 'We do floor plans, window treatments, remodels, and more. What it is you are looking to do?' and so it goes on. What you do know is that you have lots of information and T.V. show decorating skills but don't know how to apply them. OR, it could be you're just very busy with no time to do it yourself.
Exactly, that's why you're calling us. You'd like some help but don't know what you really need. Don't worry, we're good listeners. We can help.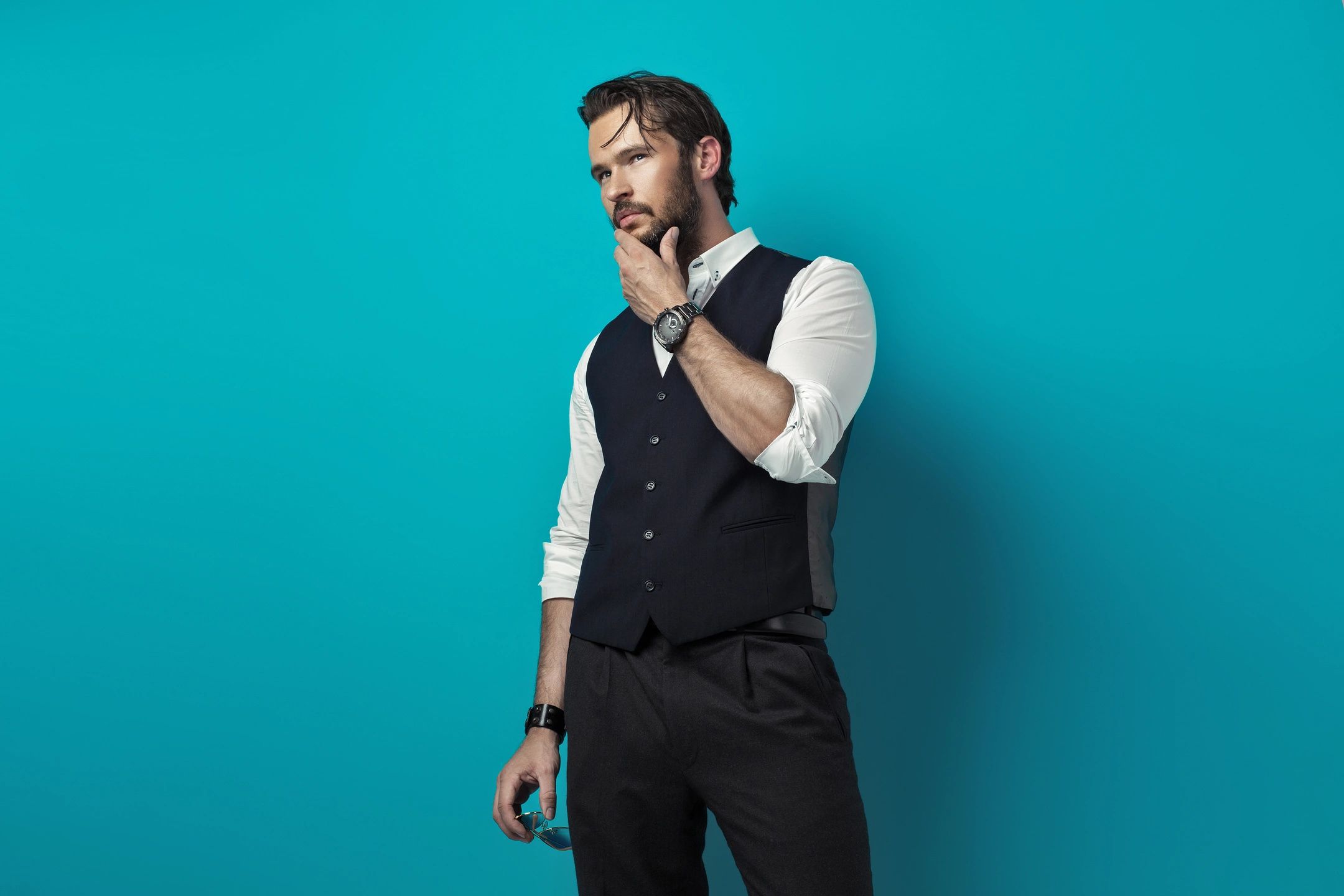 So, Thank You for calling us!
We'll do the creative design work and you get the fun.
Say "Hello" to a new look!
Color, Texture, Lighting, Furniture - details like these can transform a room making you feel like a new person whenever you are in it.
At Interior Dimensions and Design, LLC our goal is to help transform your home or office into the place you've only dreamed of...Until Now.
We'll guide you through the decisions, providing fresh options and then stand back while you choose your favorites. We'll pull it all together into a home or office design that is not only beautiful, but functional and uniquely yours. We will even supervise and guide the entire project from start to finish.
We never duplicate our designs. Therefore, your friends won't have your look.
Shown here is 'Madre Cacao' Live Edge Wood and it makes a wonderful creative statement that is warm, inviting, and so unique for the main custom wine bar. The cut-off (shown here) was used to adorn an accent area aside the sinks' counter. Artfully created and installed by: Old World Furniture (.net).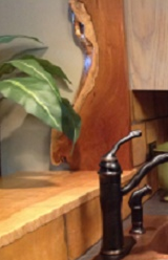 Our Philosophy is that everyone's home is a castle...
And deserves the same approach to designing an interior or exterior space regardless of the size or scope of the project or the economic status of a client. Small projects or large requests receive the same level of professionalism and importance.
What are my options for payment?
If you're wondering if you can afford a designer's assistance, you can. Knowing that this is one big question on the minds of most all clients and potential clients when considering design assistance, we have options. Design services are available for clients residing within the continental USA. (Some restrictions may apply.)
Visa, MC, Amex, Disc, Cash, or Check are accepted forms of payment. Simple to do financing options might also be available. Call us for details.