Your Home a Symphony to Life
I'm Proud to Share What Means Most to Me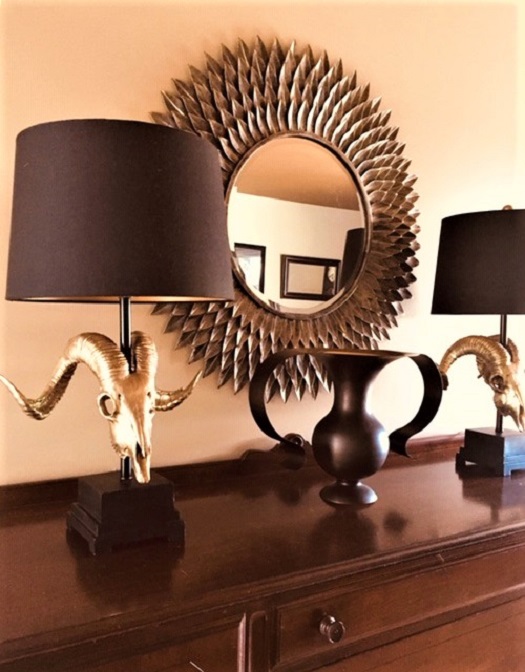 Interior Dimensions and Design, LLC is a premier service creating design elements to enhance discriminating interior spaces.
It was born out of a love of beautiful surroundings complimented by a foundation of good design. An emphasis is placed on high quality "Made in USA" products along with dedication to detail. We're not about a repetitious signature look, but rather what exceeds our clients' expectations.
About Me, Owner & Designer
I can say humbly and without ego that I'm not your average designer. When I was quite young, Santa brought me a construction and design kit. It was one where you could put up walls, insert colored or patterned wall panels. It even came with plastic furniture and clip on curtains to decorate with. It was clear then that design was to be my destiny. I was hooked. Well, you can just about guess what college career path I chose. Now much older, I met my husband. We stayed an Air Force family his entire career of 22 years. Stationed across the USA and in Europe, I came back home to Illinois with a wonderful sense of discovery which is drawn upon to create timeless ideas & accents for a client's surroundings.
Style from Our Perspective
Your Thoughts, Our Talent.
What could be better for inspiration?
As professionals, our team does not impose our personal taste upon a project. Our "style" is to create a space that enhances the architecture and all-encompassing elements into a cohesive and remarkable home.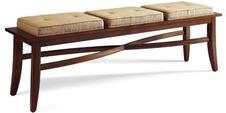 Experience
For over 38 years, I've refined my techniques and beliefs about designing personal spaces. All the while taking it upon myself to perfect what truly matters most. It is not the latest fad or trend, but how a client feels when the final touches are applied and we sit back to admire all we have accomplished.
Skills
Defined in the dictionary as:
"The ability to do something well, usually gained through or requiring training or experience, e.g. art or a trade."
What we do best is listen, analyze, interpret, and create.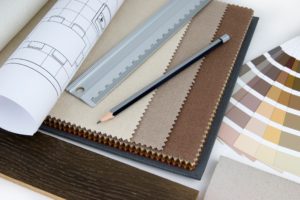 Begin Your New Look
Our clients are both an honor and a blessing. We'd like for you to be one of them.630-378-3682